Our Story
It all started with the birth of Bronco
The Bronco was originally conceived by Ford product manager Donald N. Frey in the early 1960s and designed by Paul G. Axelrad. The Bronco, the first SUV model developed by Ford, was sold for five generations from 1966 to 1996.
In 2021, Ford officially launched the 6Gen model series, and Ford regained control of the off-road enthusiast market. More than just vehicles, Ford Bronco has developed a real community around its brand. Today, it brings together the off-road dreams and passions of millions of different people.

---
Bronco Community
As a Bronco fan, it was a natural fit for me to join this Bronco community. I've met many other Bronco owners, and we all rave about the bold and retro-inspired look of the 2021-2023.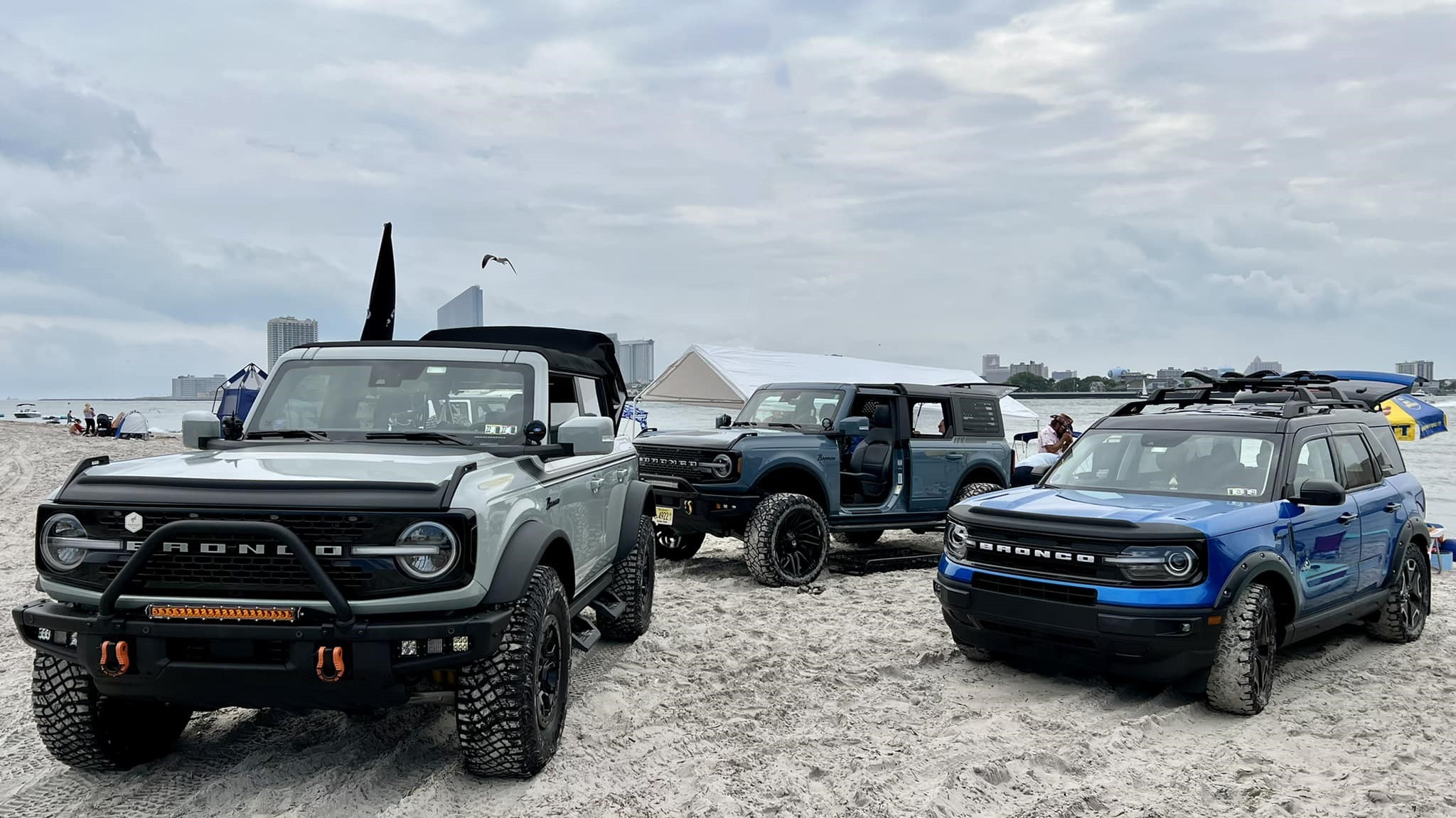 We also discuss some general problems: There are a lot of decorative accessories on the market, but too few companies really specialize in this field. I decided to establish XIPEX to fill this gap in the market, to allow everyone to express their favorite style, and to make each Bronco unique. At the same time, I also created the XIPEX FACEBOOK GROUP for everyone to better understand the product, and regularly provide discounts for group members.
---
Our Purpose

Everyone on our team is an industry expert focused on the Bronco accessories. There is strict control over all aspects of the product and strong professionalism.

We try our best to provide a variety of products for the needs of Bronco fans, and ensure good quality. Let everyone get better prices and better products.

Our goal is to provide everyone with a 5-star shopping experience. In order to solve the installation problem, we provide the complete installation tutorial: XIPEX YOUTUBE CHANNEL If you still have any questions or feedback, please feel free to contact us directly: xipexstore@gmail.com We will respond to all email inquiries within 24 hours.
Feedback from XIPEX Users